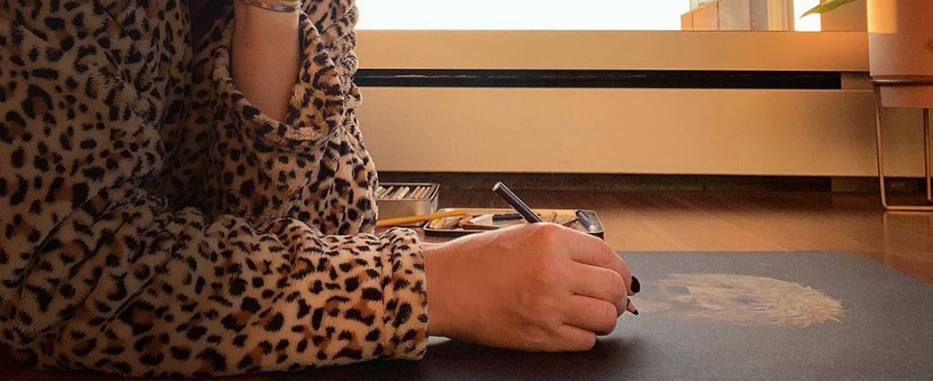 ART.
Welcome to the most colorful page of my website! Here you'll find an array of projects and portfolios, from my recent graphic design work in the corporate field, to college thesis projects, to pet portraits and more. You won't find any super formal or stuffy style here; I stay true to who I am, even when displaying my work (hence the cheetah robe in the header image.)

I've also hidden a little cartoon-esque frog in every single fine art piece drawing, pastel or painting I've done for as long as I remember — yes, even commissioned pieces.

Speaking of, interested in a piece? Hit me up.